Large Size Tomato Paste for Food Service
For volume consumption purposes such as hotels, restaurants, cafes, and catering factories, our 10kg bag-in-box and 18kg rectangular tin can packages are ideal. Aggressively priced to reduce your overall cost, Horeca sized tomato packages will help save both from stocking space and add zest and natural reddish tomato color to your large volume consumption requirements.
PRODUCT RANGE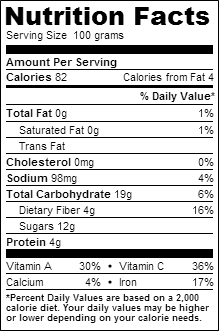 Pack Types
Large Size Tomato Paste for Food Service product line ranges between 10-18kg aseptic and tin packing.
Aseptic
Tin Can
Customization / Private Label

We can manufacture with your brand, using your intended formula. We also provide formula development along with customized package design that will be best suited for your market needs.