Aseptic / Bulk Tomato Paste
Tofna is an important bulk paste trader for many years in CIS, Middle East and North African markets. Carefully monitoring US, Italian, Spanish, Turkish, Iranian, Chinese markets; Tofna ensures most cost efficient and quality guaranteed bulk paste deliveries for your copacking/ingredient necessities.
The complete control of our entire supply chain means to know and to be able to inspect all the work at every stage of production and delivery process. Through a network of local and outsourced laboratories and inspectors, Tofna could verify bulk paste's real specs prior to loading from FOB origin, reducing risk of substandard deliveries.
PRODUCT RANGE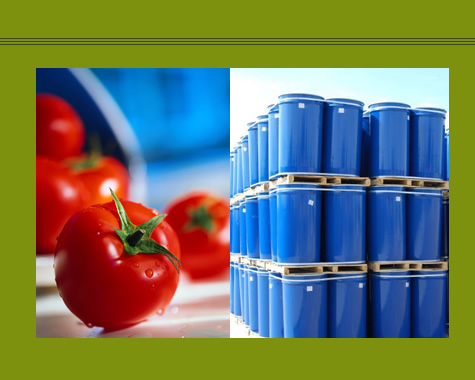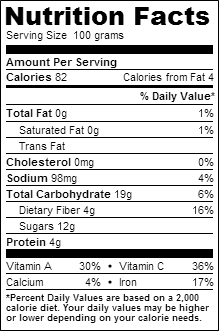 Pack Types
Aseptic / Bulk Tomato Paste products are delivered within 235 Kg aseptic steel drums.
Steel Drum