CANO® Traditional Tomato Paste
Cano® Traditional Tomato Paste is a high quality tomato paste made only with top quality fresh tomatoes. Its particularity is its very bright reddish color and fresh tomato scent as if you are eating a fresh tomato. We use same ancient production technique that traditional Turkish housewives in villages use to make homemade tomato paste for consumption in winter period. Cano® Traditional Tomato Paste is produced only with 100% fresh tomatoes. We only add salt in the countries that require salt as a value addition to the taste.
PRODUCT RANGE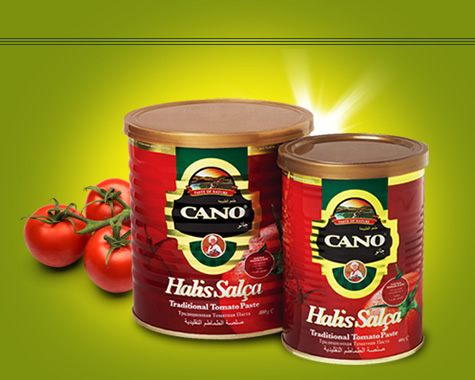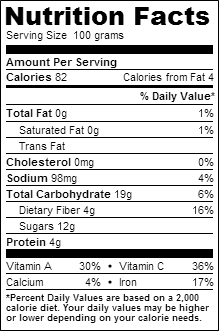 Pack Types
Cano® Traditional Tomato Paste product line ranges from 50gr sachets to 4.5kg tin cans in colorful carton which facilitates selling through wholesale channel.
Sachet
Tin Can
Glass Jar
Pet Jar
Customization / Private Label

We can manufacture with your brand, using your intended formula. We also provide formula development along with customized package design that will be best suited for your market needs.